Silas J. Matchem Sr. is the Promise Zone (PZ) Director, joining ECHO Housing in 2017. Under Silas' leadership, the Promise Zone has seen significant community investment in cumulative leveraged economic development and capital improvements since the June 2016 designation award, improving the quality of life of all PZ residents.
Prior to ECHO Housing, Silas worked in higher education for over 15 years, holding various positions with a focus on student and community advocacy. Silas' passion is derived from the belief that collaboration leads to greater change. He is a three-time graduate of Western Kentucky University, a husband and father of four children.
Stay up to date with our Newsletter
Upcoming Events
ECHO Housing Board Meeting
Tri-State Military Resource Network
Upcoming Projects
Promise Home
All-day event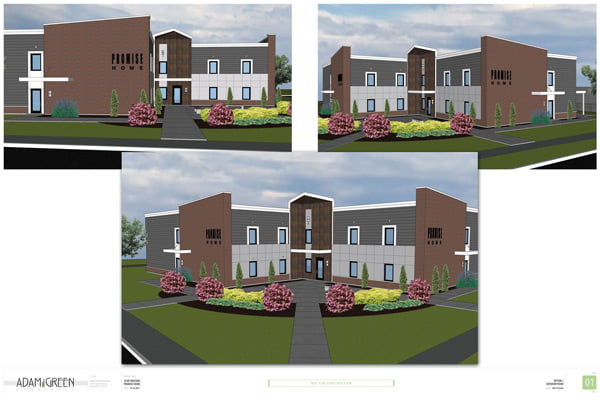 27, 1 bedroom units of permanent supportive housing coming soon!